jeudi 26 septembre 2013
Découvrez la vieille école dans ce kit aux allures anciennes
dimanche 22 septembre 2013
Découvrez ce magnifique kit pleins de couleurs et très fleuri comme je les aime
Discover this magnificient kit with lot of colors and very flowery as I like



samedi 7 septembre 2013
Construisez votre kit avec My Scrap Art Collection !!
Une collection complète de plusieurs produits variés (pack éléments, pack papiers, brushs, etc…) pour 1€25 chaque pack, tous réalisés avec la même palette, une possibilité de vous faire un méga-kit à petit prix !
Build your kit with My Scrap Art Collection !!
A complete collection with several products (elements pack, papers pack, brushes, etc…) for 1€25 each pack,all made with the same scheme, a possibility to make a mega-kit at low price !
Voici les parties de LadyRdesigns/ Here LadyRdesigns's parts
disponible chez / available at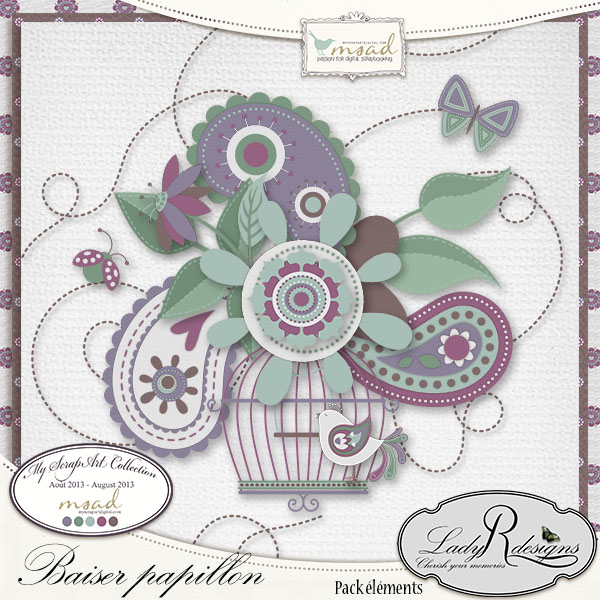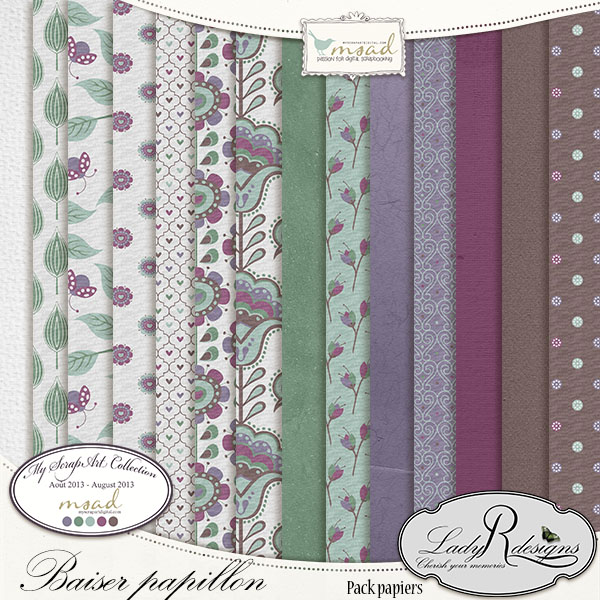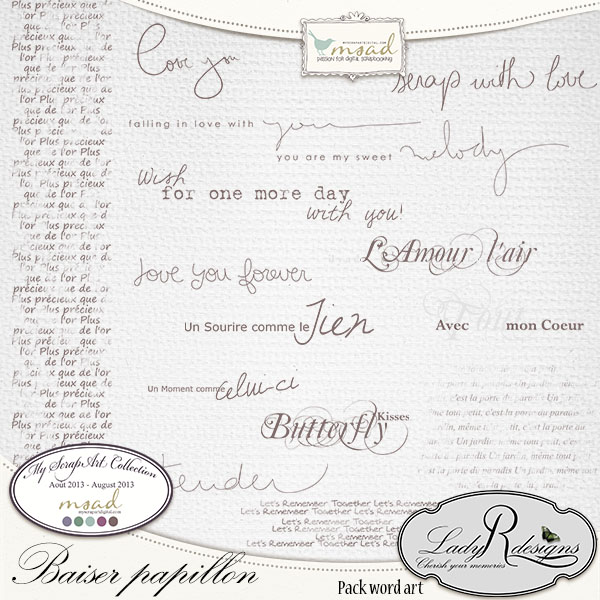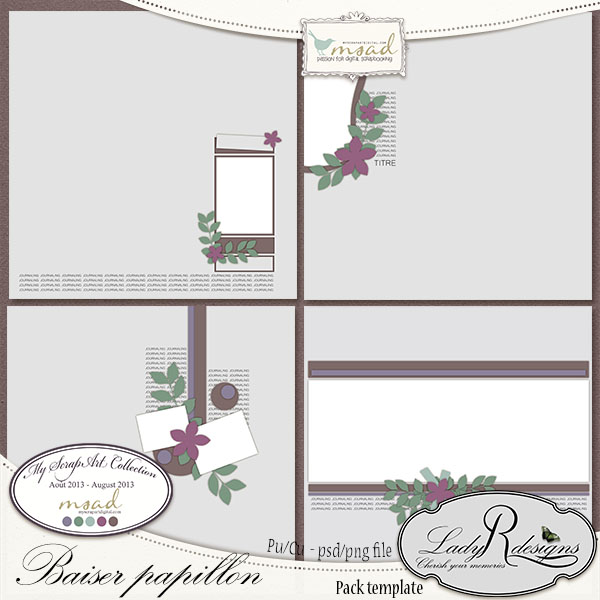 le pack template est aussi disponible dans la boutique CU
the template pack is also available in the CU shop
My Scrap Art Digital – Commercial Use
"Rien que vous deux"
14 papers et 70 elements
disponible chez / available at